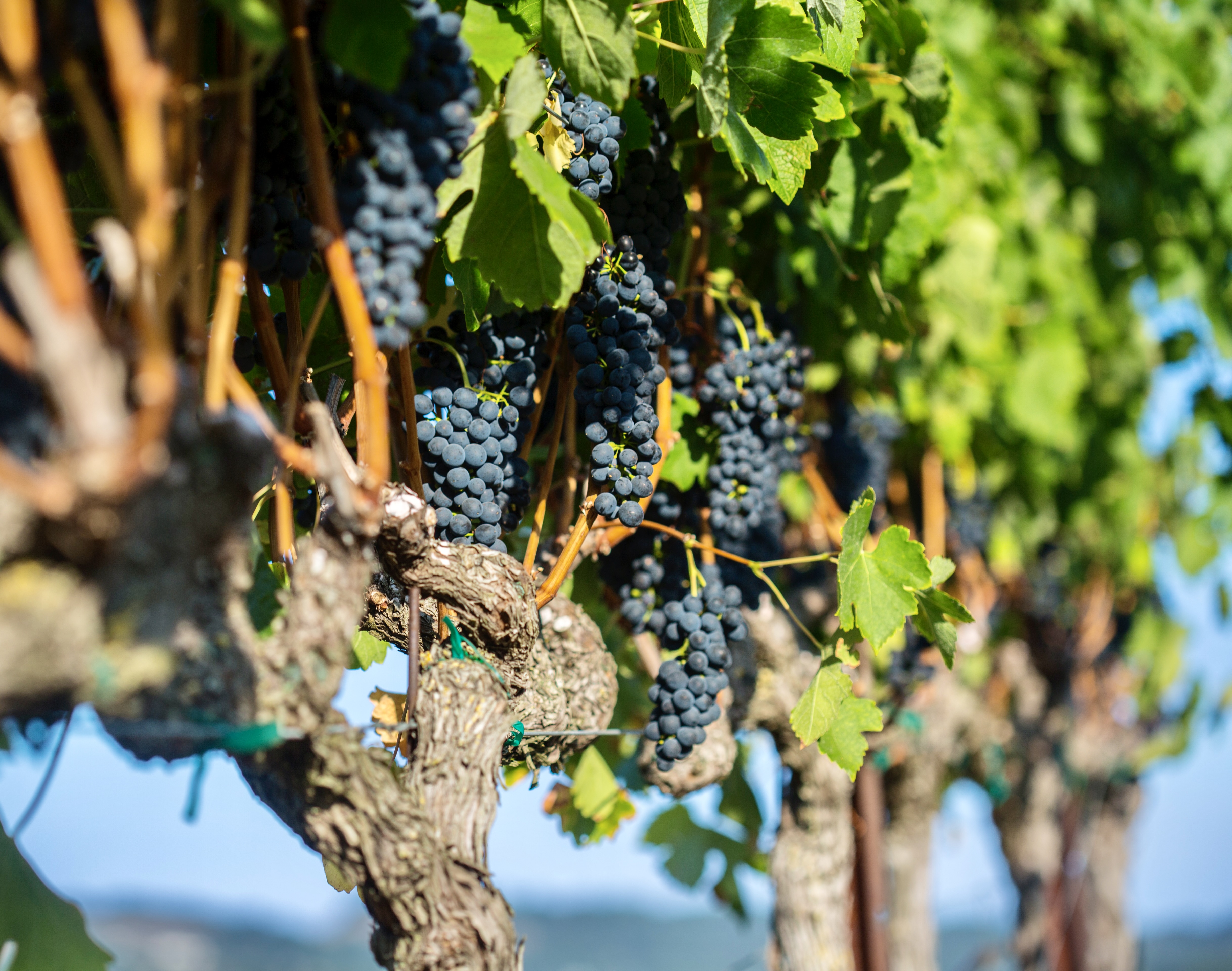 ENJOY OUR WINES
Sonoma County's proximity to the Pacific Ocean in the fog corridor offers warm summer days, and cool nights creating the perfect growing region for our wines. We produce local wines made from unique combinations of the sun, earth and sea.

2022 Skin Contact White Wine
---
Our 2022 Skin Contact White Wine (also known as "orange wine") was de-stemmed and left to oxidize for two days prior to starting fermentation. Its slight golden hue is a result of a seven-day fermentation on skins, adding to its unique character. The wine was then matured for ten months using a combination of neutral French oak and stainless-steel barrels resulting in this crisp white blend if Chardonnay, Viognier and Muscat. The bouquet has notes of apricot, tangerine, and honeysuckle followed by nuanced flavors of bitter orange peel and tea tannin. Fruity and floral notes make it an excellent pairing for summertime, beach outings and good times.