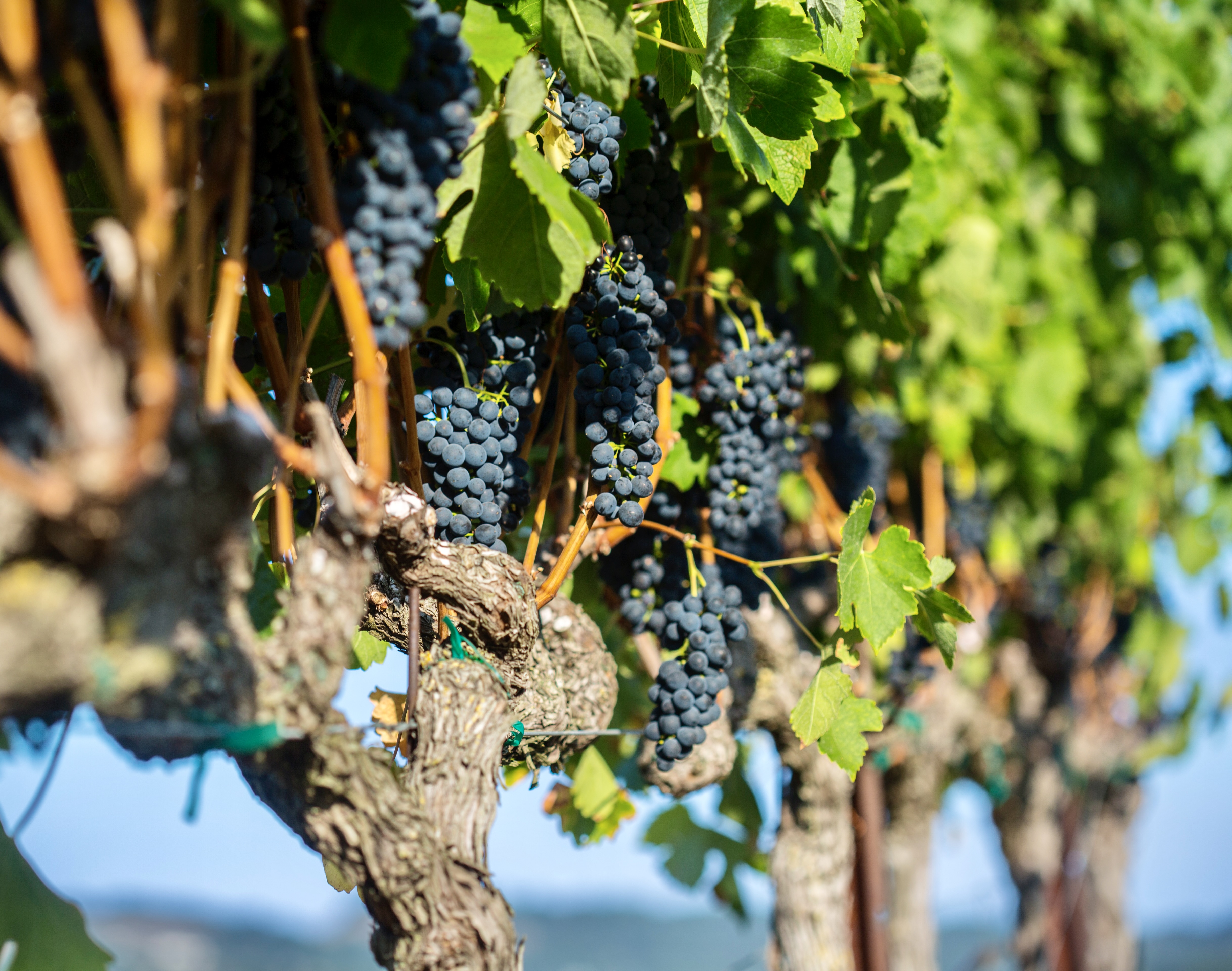 ENJOY OUR WINES
Sonoma County's proximity to the Pacific Ocean in the fog corridor offers warm summer days, and cool nights creating the perfect growing region for our wines. We produce local wines made from unique combinations of the sun, earth and sea.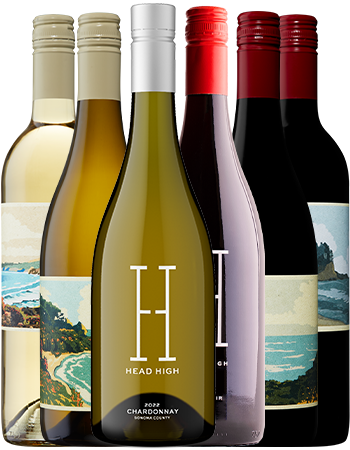 Holiday Six Pack
---
The Holiday Six Pack includes our two flagship wines including our 2022 Sonoma County Chardonnay and newly released 2022 Sonoma County Pinot Noir. Also included is our Shoreline Series that consist of our 2022 Sonoma County Skin Contact White Wine, 2022 Sonoma County Viognier, 2022 Sonoma County Syrah & 2022 Sonoma County Zinfandel. These wines make an excellent complement to your Thanksgiving feast and are ideal for sharing with friends and family.
This vintage lifts off with tropical fruit and lemon peel on the nose followed by a bright, crisp fruit-forwardness on the mouth leading into a pleasantly clean finish indicative of Sonoma County Chardonnay.
92 PTS - The Tasting Panel
"Subtle but not simple, wood influence is barely detectable. The acidity is very well integrated with the fruit flavors, which recall ripe peaches and Golden Delicious apples. Because none of the aromatic, flavor or structural elements are too assertive, all of them can show themselves, which is how a subtle wine can nevertheless achieve notable complexity like a string quartet, if you will." - Meredith May
GOLD - International Women's Wine Competition
Our 2022 Skin Contact White Wine (also known as "orange wine") was de-stemmed and left to oxidize for two days prior to starting fermentation. Its slight golden hue is a result of a seven-day fermentation on skins, adding to its unique character. The wine was then matured for ten months using a combination of neutral French oak and stainless-steel barrels resulting in this crisp white blend if Chardonnay, Viognier and Muscat. The bouquet has notes of apricot, tangerine, and honeysuckle followed by nuanced flavors of bitter orange peel and tea tannin. Fruity and floral notes make it an excellent pairing for summertime, beach outings and good times.
The 2022 Viognier was whole cluster pressed to tank and then racked off of lees. It was fermented fairly cold for primary fermentation and later stored in neutral French oak for ten months. With captivating notes of peach, honeysuckle and layered floral aromas, this Viognier offers a harmonious interplay of rounded acidity and brightness on the palate. Pair this wine with Indian dishes, roasted chicken and poached salmon. This new release is has a huge fan club already!
This cohesive blend produced red fruit characteristics reflecting bright cherry and herbal spices on the nose, red raspberry and cola on the tongue, finishing with a pleasant forest floor undertone.
Our 2022 Syrah is a team favorite and was aged for ten months in 25% new French oak with the remaining going into neutral French oak barrels. There's an inviting bouquet of blueberry and green peppercorn leading to a lush, velvety palate of tobacco and dark chocolate tannins. Pair this Syrah with grilled ribeye with a blackberry reduction sauce, aged gouda cheese and decadent chocolate cake. Yum!
This Zinfandel was aged in a blend of 25% new French oak with the remaining going into neutral French oak barrels for ten months. Vibrant aromas of juicy plum and black currant seamlessly intertwine with a warm comforting finish of warm spices. Pairs well with Chinese takeout, barbequed red meats and roasted lamb.